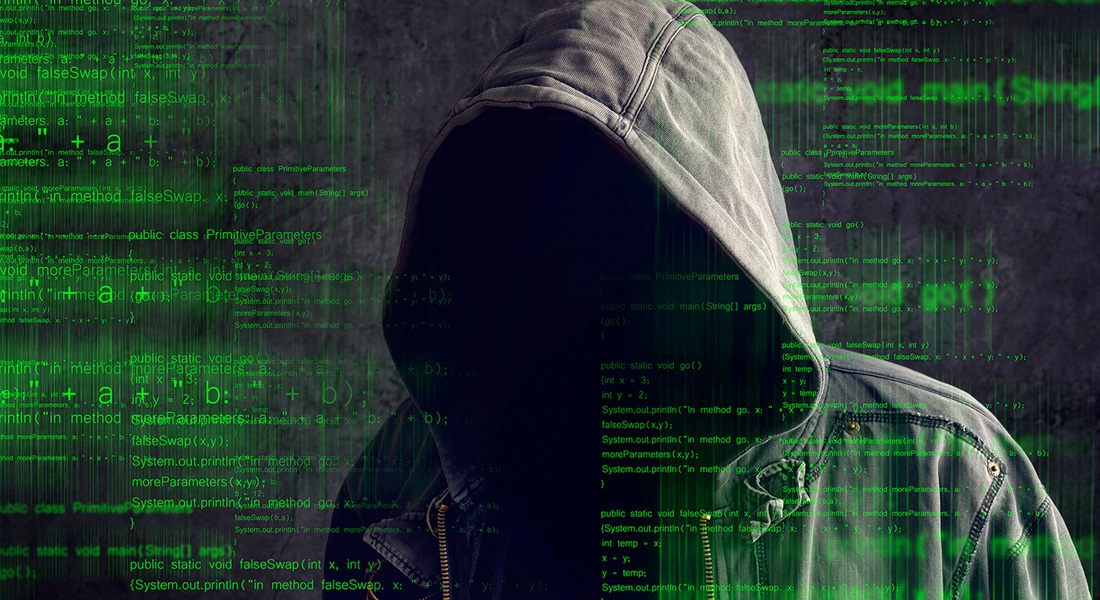 SECURITY OF INFORMATICS DATA
We all know how important it is for a company the security of its data. Thus, in full age of technology, when everything physically moved into virtual, a security breach can be a disaster.
Digital It meets your needs with security services related to:
– Firewall solutions
– Antivirus solutions
– Working stations
Digital IT team provides safety to its customers and impeccable performance of IT services.